Ketogenic Diet Low Carb Cheat Sheet
Ketogenic Diet Low Carb Cheat Sheet
If you're on the Keto diet, it can sometimes feel difficult when you're not getting the foods you love. The ketogenic diet can be a big change in anyone's lifestyle and while it can be very tempting to stick with a set menu, a low-carb diet like this one needs to be something that you take on during the long term.
As you remain on the ketogenic diet for a while you'll start to pick up a few tricks. There's some excellent cheat sheet items for people that want to stay in ketosis while still satisfying some of the cravings they have.
Keto Deserts For Your Sweet Tooth:
Keto Cookies and cream ice cream: this tasty ice cream recipe comes with everything you need to make great cookies and cream ice cream that taste just like your local ice cream parlor.
Keto friendly strawberry swirl: for fruity flavors that are still keto friendly, this is an excellent recipe you can use for making your own creamy strawberry ice cream dessert.
Sea salt ice cream: a fantastic substitute for regular vanilla ice cream, sea salt ice cream comes with a delightful crunch and a perfect amount of sweetness. It still keto friendly and it's perfect for satisfying that classic ice cream flavor you've been craving.
Chunck avocado ice cream: you'll swear that you're eating classic pistachio ice cream when you try out this blend of avocado. This ice cream remains one of the best substitutes that you could use for your next desert.
Lime sorbet: this keto friendly lime sorbet can be a great way to get your sugar kick in. Sorbet can be an excellent palate cleanser as well as a wonderful snack when you are craving something sweet.
Chocolate roll cake: you may think that cake could be out of reach if you are on the ketogenic diet. This chocolate roll cake recipe is something that you can enjoy that will remain keto friendly.
Poppyseed cake with blackberry buttercream: craving a richer dessert like a blackberry cheesecake may seem like something that's difficult on the keto diet, this lemon and poppyseed cake that comes with buttercream can serve as a rich and fulfilling dessert that you can use with your cheat sheet.
Lowcarb Strawberry shortcake: traditional strawberry shortcake can be difficult on the ketogenic diet due to the extra sugars and fiber that can be found in strawberries as well as the carbs that are commonly found in the shortcake. Using this recipe you can have a perfect substitute for traditional strawberry shortcake.
Key lime cheesecake: if key lime pie is one of your favorite dishes, you can enjoy this unique cheesecake version that comes with all the sweetand-sour contrasts that you've been looking for. This key lime cheesecake is one of the best types of keto cheat sheet options for your deserts.
Chocolate avocado mousse: if you are really craving chocolate like a chocolate bar or truffle, you might want to consider the idea of trying out this chocolate avocado mousse. This is a fantastic dish that you can use to substitute for other desserts like putting or even harder chocolate.
Chocolate silk pie: another excellent dessert that you could have instead of traditional pie, is this keto friendly pie that comes with a filling that is still extremely friendly for the diet. Chocolate silk pie comes with a filling that is keto friendly and a crust alternative that won't have you missing traditional pie crust.
Low Carb Donuts: if you are really craving doughnuts or fried desserts, you might find yourself constantly tempted to stop by the nearest donut shop. Using this recipe you can stick to your diet and still get a wonderful donut alternative that remains keto friendly.
Pudding: make your own whip cream pudding or avocado pudding with cocoa or Stevia flavor.
Pies: you can build your own meat pies or dessert pies with the help of nutbased crusts and natural ingredients. Cheesecake is a great alternative to traditional pies too.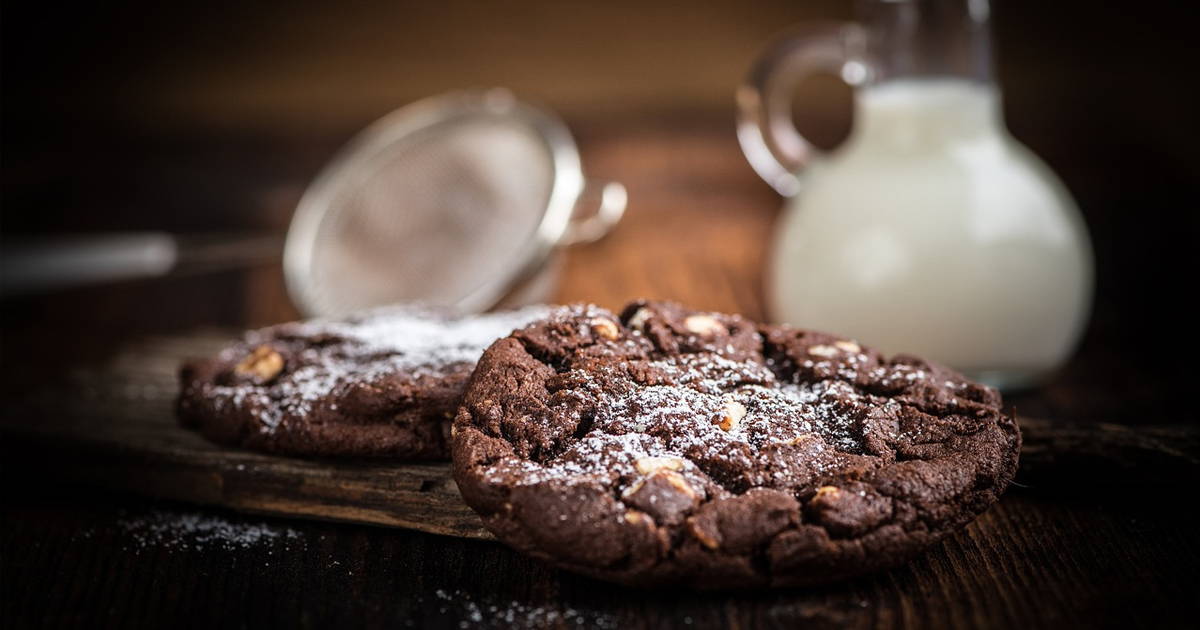 Chocolate: if you regularly bake using chocolate consider using dark chocolate or Baker's chocolate instead. These are both keto friendly ingredients.

Cutting fruits: getting fresh fruit flavor with extracts is still keto friendly you can also sweeten using stevia.

Frosting or icing: you can make your own cream cheese frosting sweetened with a keto friendly sweetener.

Flour replacement: as most of your baking will need flour or some type of base to produce, you can start with almond flour and eggs to produce a hearty dough that is keto friendly.

Cutting out vegetable oil and margarine: use coconut oil or butter instead for all of your baking.

Sugar replacement: the most common sugar replacement for many on the ketogenic diet is Stevia. Erythitol is another sugar replacement that can be beneficial for baking.
Keep some of these top cheat sheet items in mind if you are planning on going on the ketogenic diet. Each of these cheat sheet items will help you get into ketosis faster, satisfy your cravings and make sure you can stick with the diet.