About Us
KHC SAN FRANCISCO HEAD OFFICE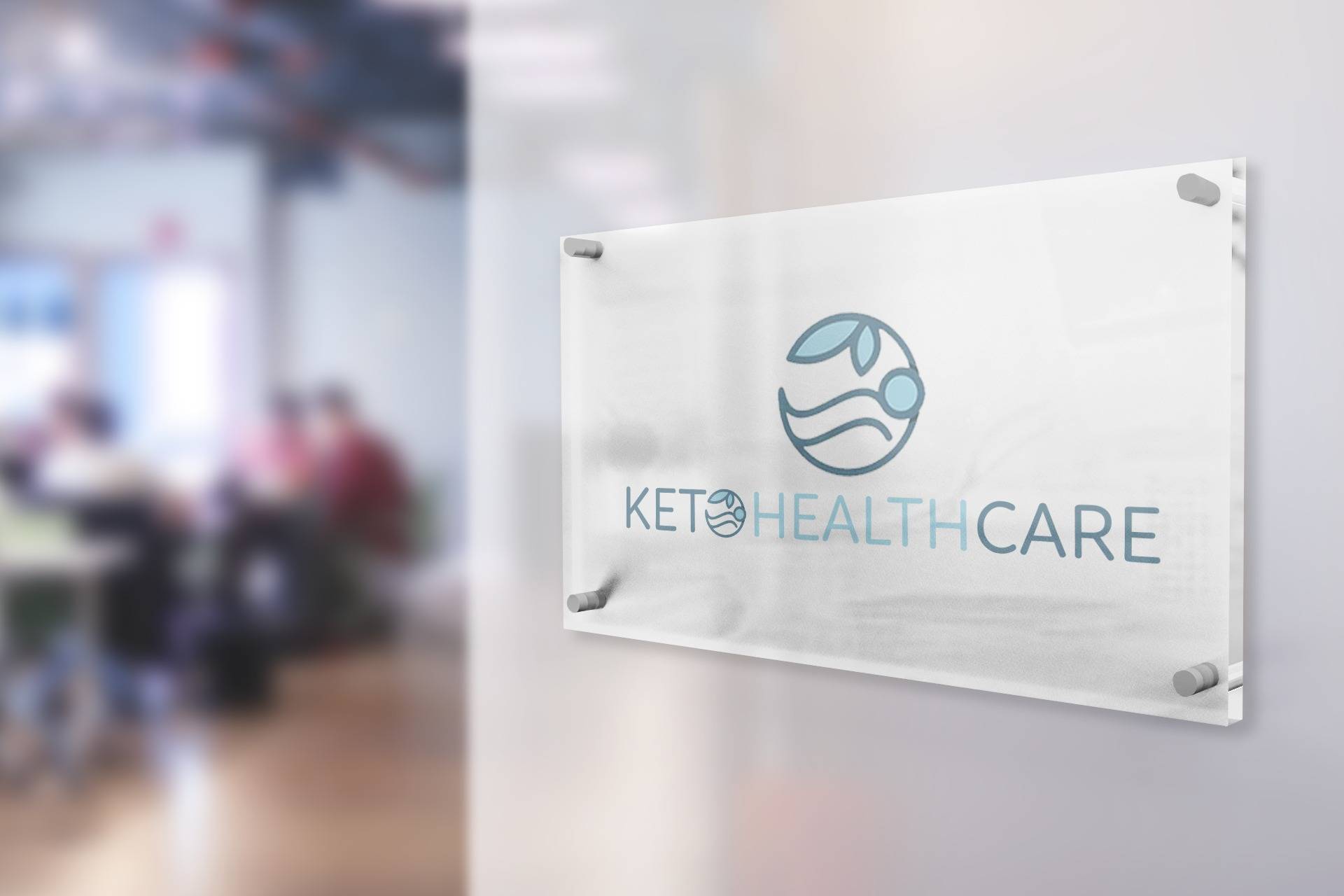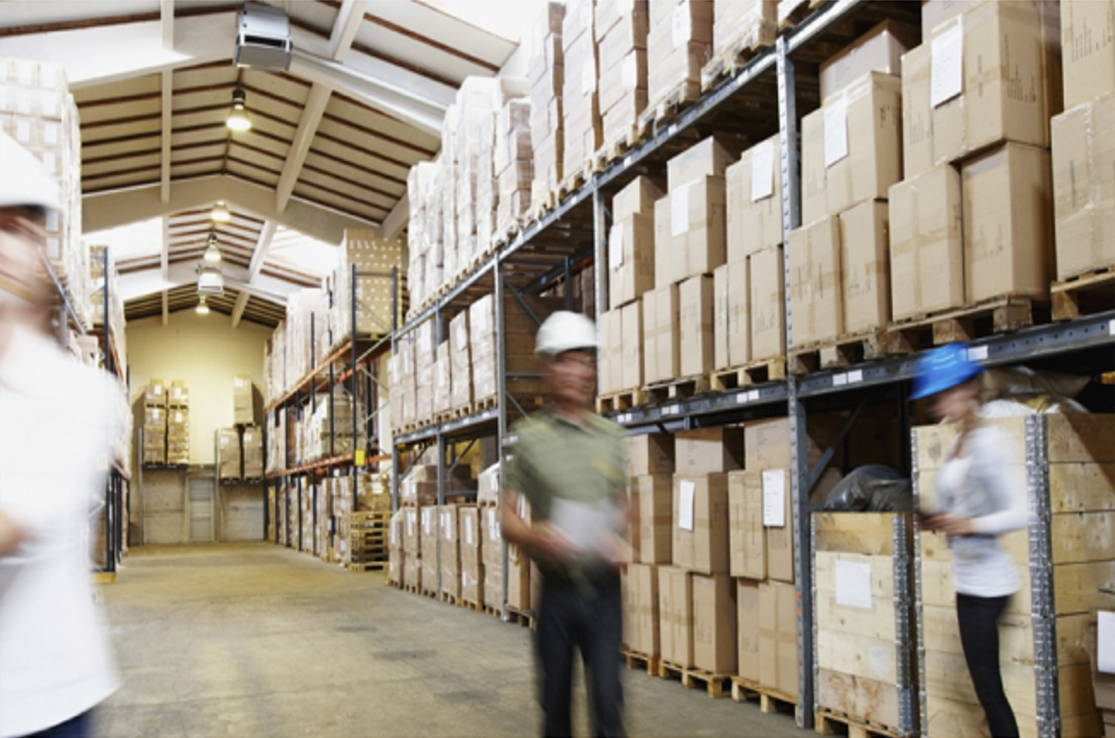 OUR MISSION
After seeing and feeling the benefits of the Keto diet through ourselves and loved ones, it came naturally as the next step to build a company that would bring value to people on keto.
Our mission is to provide cost effective solutions that remain safe, convenient and simple to use.  
Because our team of professionals are all Ketonians, we understand the challenges that come with the keto lifestyle. Which is why our products will not only help you reach your goals, but fulfil your keto journey.  
Keto Health Care is the #1 most-trusted brand of Keto products providing the most accurate, convenient and affordable Keto solutions on the market.
The Keto diet has changed our lives and we hope through our catalogue of products you will feel the benefits too.